Hombres Unidos contra la violencia familiar
"I want to emphasize that this program was created for Migrant Latino men who have to continually move due to their work." —Adrian Velasquez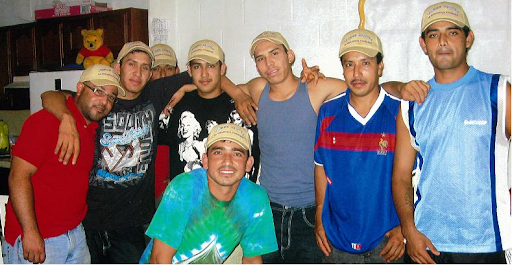 Hombres Unidos was created for Spanish-speaking Latino men who are migrant workers. Its goal is to respond to the conditions and difficulties these men face on a daily basis.

Influenced by Paulo Freire's popular education model, the program is facilitated by two men who conduct an open and candid discussion about domestic violence, sexual abuse, and the ways participants can engage in prevention.

Hombres Unidos offers a series of five, two-hour workshop sessions, designed around core protective cultural factors such as collectivism, personalism and familism.

The program's principal objective is to change participants' attitudes, knowledge, beliefs, and behaviors with the intention of engaging them in sexual violence and abuse prevention within their communities.

The evaluation, which included 309 participants, shows that Hombres Unidos  offers promising results in changed attitudes, behavior, and the willingness to intervene to prevent DV among Latino migrant men.