Esperanza United mobilizes Latinas and Latin@ communities to end gender-based violence. Formerly Casa de Esperanza, Esperanza United was founded in 1982 by a small group of persevering Latinas as an emergency shelter in St. Paul, Minnesota. We continue to ground our work in community strengths and wisdom, as we serve Latin@s locally and nationwide.
One in three women
in the United States experiences domestic violence in their lifetime. This rate is approximately the same for women across most racial and socioeconomic groups—including Latin@s. But just because the rates are the same, that doesn't mean the solutions are. Esperanza United's Latina Advocacy Framework provides the foundation on how best to support Latin@ survivors, families, and communities gain greater safety, connectedness, and self-sufficiency.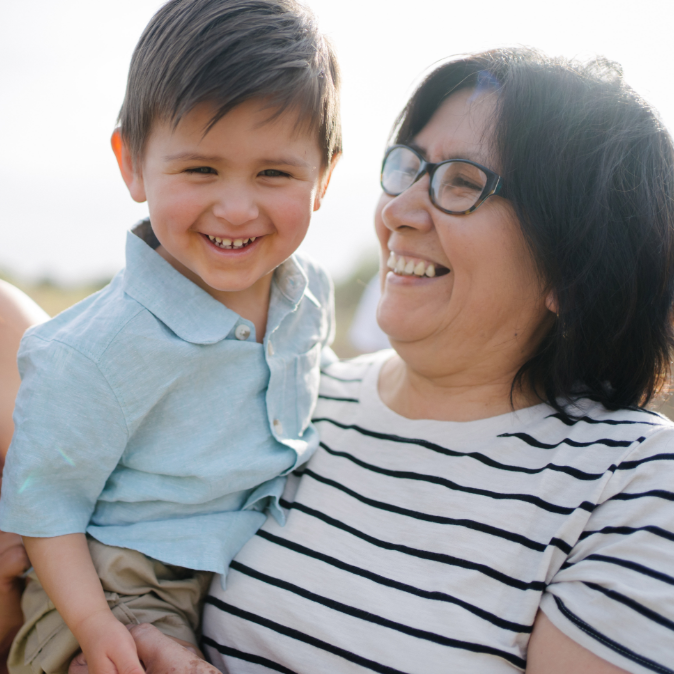 Check back soon for a searchable database of resources to strengthen services for Latin@ survivors of gender-based violence. While we work on that, all of your favorite Esperanza United materials are still available on nationallatinonetwork.org.
Training and technical assistance
for practitioners and activists
working to end gender-based violence.
Relationships should be based on mutual respect, trust, honesty and equity. If you do not feel safe in your relationship, help is available. You are not alone.
Minnesota: For help and support in situations of domestic violence, call Esperanza United's confidential 24-hour bilingual crisis line at 651-772-1611.
Nationwide: If you are outside of Minnesota, you can contact the National Domestic Violence Hotline 24-hours a day at 1-800-799-7233, 1-800-787-3224 (TTY) or chat with them live at TheHotline.org. Bilingual advocates are available at all times.
We know that domestic violence may be only one of many barriers in peoples' lives. Visit our online community resource center to find organizations that are equipped to help with other challenges you may be facing.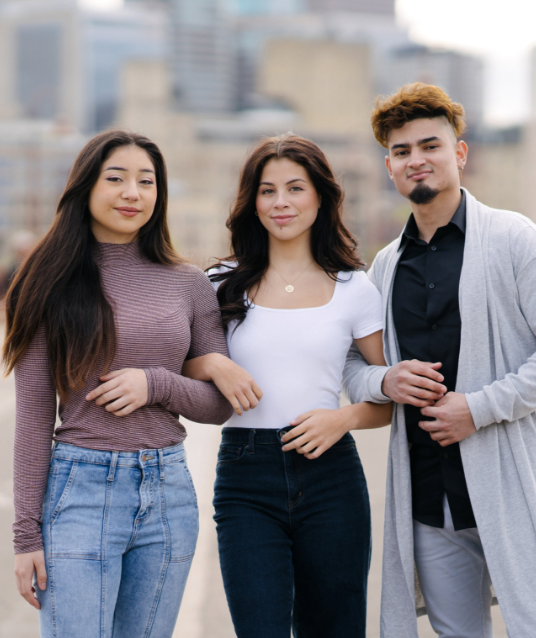 Engage with Esperanza United
---
By submitting this form, you are consenting to receive marketing emails from: . You can revoke your consent to receive emails at any time by using the SafeUnsubscribe® link, found at the bottom of every email.
Emails are serviced by Constant Contact
join the National Latin@ Network
Esperanza United has chosen to use "@" in place of the masculine "o" when referring to people or groups that are gender neutral or both masculine and feminine. This decision reflects our commitment to gender inclusion and recognizes the important contributions that women, men, and gender-nonconforming people make to our communities.