Abuse happens in every culture, age, race, nationality and socio-economic level. It happens in both heterosexual and LGBTQ relationships, and among family members.
If you answered "yes" to any of these questions, you might be suffering abuse.
Anyone can choose to use violence. Although both men and women can be abusive, a high percentage are men. Those who use violence often refuse to accept responsibility for the abuse and attempt to rationalize or blame the other person or people for causing it.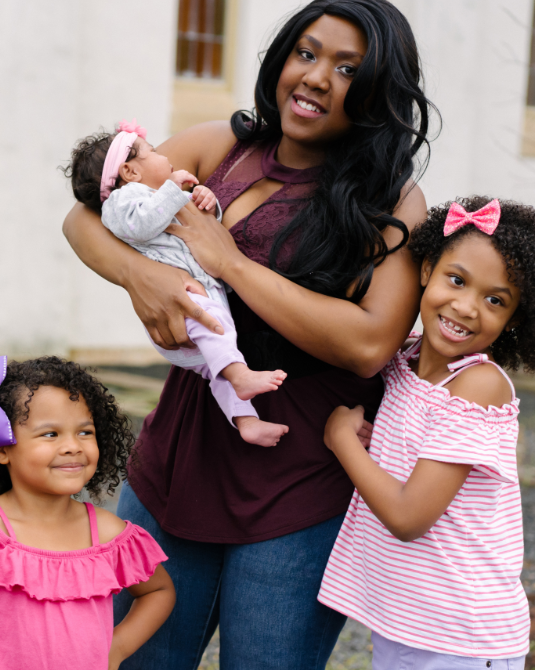 can occur between family members or persons involved in a relationship, such as:
There are many myths about domestic violence that perpetuate a distorted view about its nature and causes. The following examples are part of a list that we created to prompt people to examine their beliefs and provide them with accurate information. See the full list of Myths & Facts (PDF).