"My role as an advocate is to help identify options and ensure participants know their rights so they can make informed decisions about what is best for themselves and their families" 
 – a Family Advocate at Esperanza United
"My role as an advocate is to help identify options and ensure participants know their rights so they can make informed decisions about what is best for themselves and their families" 

 – a Family Advocate at Esperanza United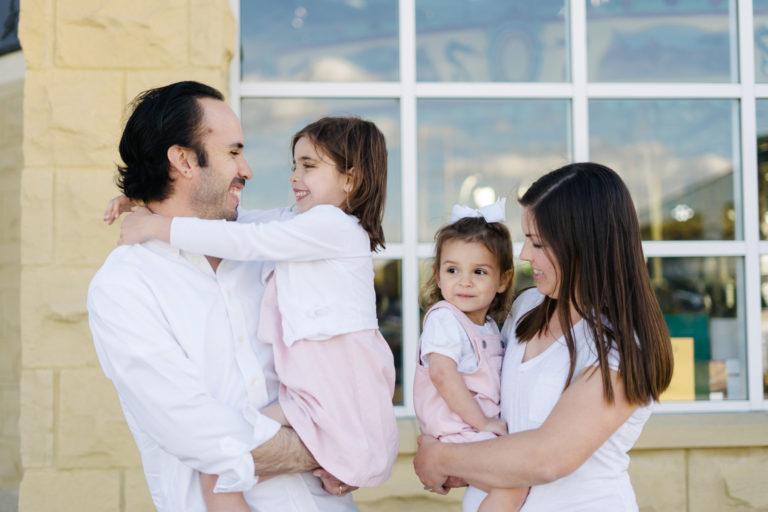 Esperanza United provides family advocacy to Latin@ communities living in Minnesota's Twin Cities and surrounding cities. Our approach to supporting Latin@ survivors of abuse recognizes the resiliency of the individuals we serve and how vital family and community are to their daily lives. The three overarching goals of the Family Advocacy Initiative are:
Our highly-trained bilingual and bicultural advocates accompany individuals and their families through their journey, following their lead, and supporting their goals and choices. After all, people are the experts on their own lives and journeys. Most importantly, we listen. We meet individuals where they feel comfortable, go at their pace, and help them identify what they want, what they need, and how to get there. By looking at individuals and their whole lived realities, we can identify and build on existing informal support systems to create stronger networks that last beyond our work with participants.
Each year our family advocates work holistically with over 600 individuals and their children. Our advocates are trained to work with participants in navigating law enforcement systems and other systems, accessing public benefits, seeking immigration remedies, providing court advocacy, finding transitional housing, providing emotional support, accessing other resources, and more.
Family advocates work with participants at our shelter (now formally known as "Casa de Esperanza") and can be found throughout the local community at such locations as the Hennepin County Domestic Abuse Service Center and Bridges to Safety in St. Paul. We also work with Latin@s who choose to stay in their homes and we provide co-advocacy for Latin@ participants staying in other shelters. 
Each year, our helpline receives over 1,500 calls from individuals seeking safety, information, and support. Our confidential, 24 hour, bilingual helpline is the only one of its kind in Minnesota.
Over 90% of Latin@s working with our advocates have developed safety plans, accessed culturally relevant services, and increased their social support networks.
Directory of national and local organizations
Although we focus on supporting those experiencing violence we know that it's not always the main barrier in people's lives. Visit our online resource directory to find other organizations equipped to help you with all kinds of life's challenges.