Esperanza United offers training and consultation, something we (and the federal government) call "technical assistance" or "TA."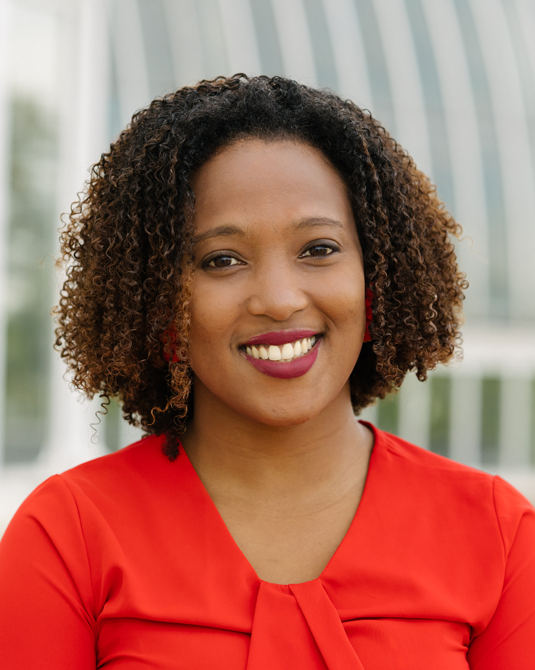 Through our national resource center, we assist  community-based organizations, coalitions, state agencies, federally funded grantees, and other TA providers, understand gender-based violence in Latin@ communities and improve their response when it comes to Latin@ communities. 
We customize our TA offering to meet the needs of those we work with – via phone, email, webinar, conferences, customized training, one-to-one consultation, and at times, on-site assistance. 
"As a woman of color in a new leadership role, the practical guidance I received from Esperanza United gave me the confidence and encouragement I needed moving forward. I felt heard, understood, and affirmed – highlighting the stark contrast between my experience with larger national TA providers and the culturally-relevant and – responsive work of Esperanza United." 
– State DV Coalition Training & TA Director
If you're interested in receiving TA or just have a question about it, email us at ta@esperanzaunited.org.
join the National Latin@ Network